 About
Live
Music
New music coming soon in 2023!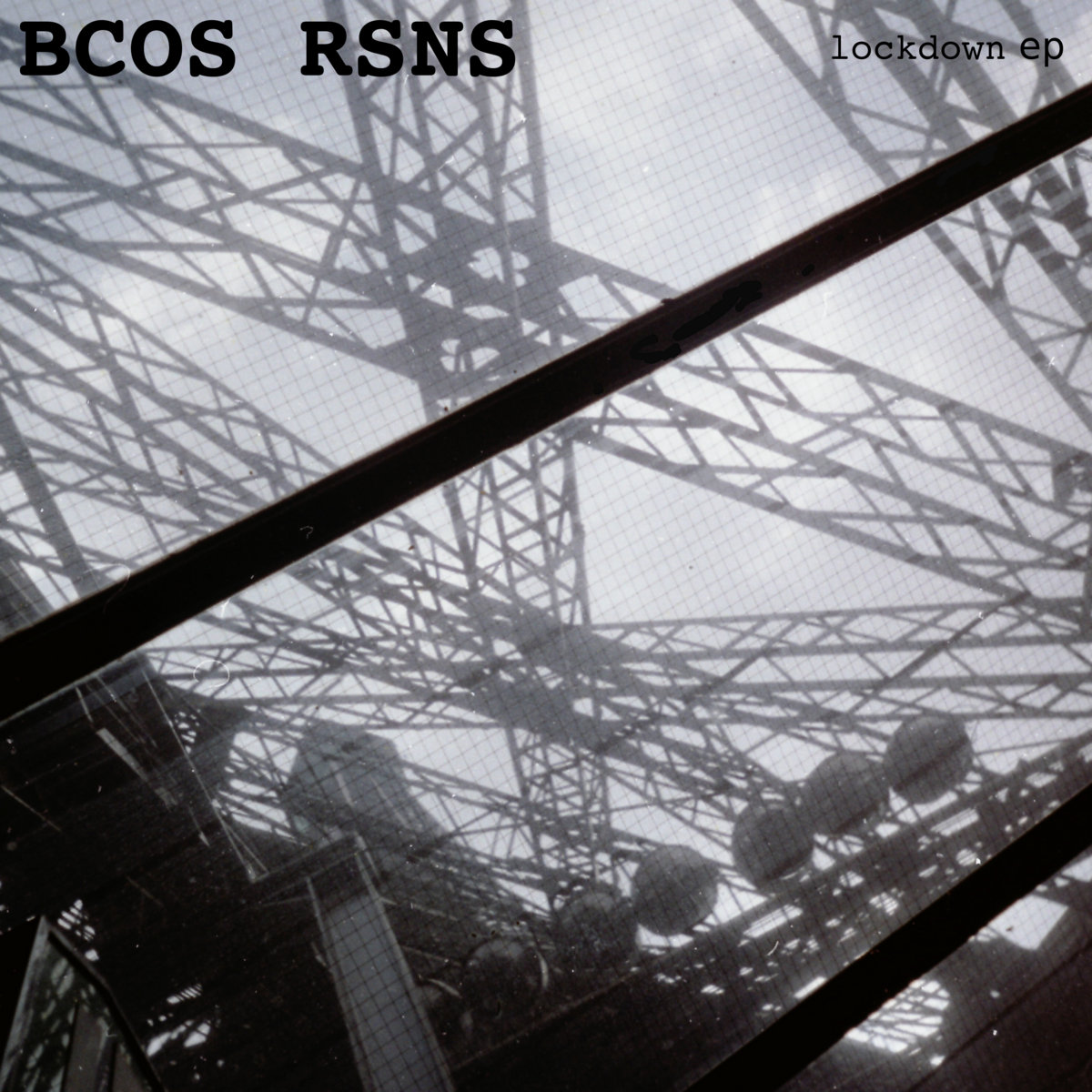 lockdown ep (2020)
BCOS RSNS are a London-based post-punk band consisting of Abigail Brady, Jennifer Denitto, Carl Farruġia, and Matt Wheeler. Some of their songs are angry. Some are sad. Some are funny.
Abi and Jen recorded an EP of some of Abi's songs during lockdown in 2020. From 2022 they, with the addition of lead guitarist Carl and bass player Matt, they have performed live, playing shows with Art Trip and the Static Sound, Big Dummy, Breakup Haircut, Charley Stone, The Dead Zoo, Flesh Tetris, Foxcunt, The Ethical Debating Society, Hobby Horse, Lectures, Panic Pocket, Parenthesis Dot Dot Dot, Piney Gir, and the "Untitled Band" Project.
They will be releasing new music later in 2023.
Follow them on social media: twitter, instagram and facebook.
For press, booking or other inquiries please email bcosrsns@gmail.com.